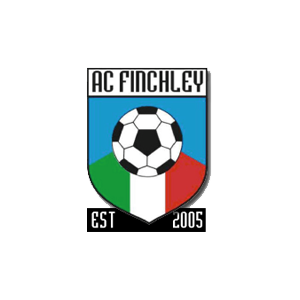 Under 12 North
UNDER 12 North

Coaches: Clayton de Souza and Andre Jordan

The Under 12 north team, play in the White (Under 12's) division of the Watford Friendly League. We currently have a squad of 12 players with 2 trainee players. As coaches we fully support the AC Finchley Playing Philosophy and ensure we have the right environment for players to play, learn and enjoy their football. Respect for coaches, players, opponents, parents and referees always come first.

COACH BIOGRAPHY
Clayton de Souza has been managing and coaching the team for 4 years and is a Licensed FA qualified coach. Clayton is focused on developing and challenging every player to achieve their best.
For information contact: 07958510200

Andre Jordan joins the team as an experienced coach, having coached at Hadley Wood. Andre brings a good deal of experience and is focused on developing our team.