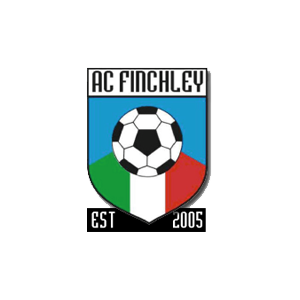 FILIPPO BERIO

The First and Last Name in Olive Oil since 1867
Filippo Berio is much more than a name on a bottle.
In 1867, in the small Italian town of Lucca, Tuscany a young man named Filippo Berio set out to follow his passion for making Olive Oil. It was here that he learned his craft and began producing his own signature olive oil.
Only when an olive oil had passed Filippo Berio's expert tasting was it allowed to bear his name. Season by season, Filippo Berio's fame grew and before long his signature had become a guarantee of exceptional quality.
In the late 1800s, thousands of Italians emigrated across the world, & Filippo, seeing a golden opportunity; started selling his oil to those wanting to take a taste of home with them on their journey across the Atlantic. Demand grew so high for Filippo's oil that by the end of the 19th century, it was Italy's foremost export brand, winning international awards for its exceptional quality.