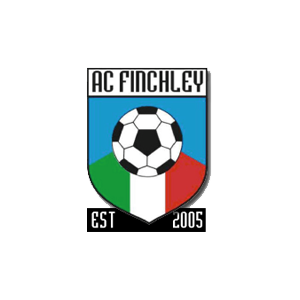 Photographic Synergy
At Photographic Synergy we aim to provide a world-class photography service producing the highest quality imagery delivered with passion, knowledge and last but not least, a sense of humour. Our photographers work as a team, hand picked for the session or event to ensure you get the best in care and attention. We are the official Photo Partners for SanDisk, we're backed by Canon and have strong working partnerships with Mitsubishi Electrics and Ansmann Energy. Photography Synergy are the official photographers for Children With Cancer and supporters of a number of national and local charities.
Why we do it
We are a group of creative individuals who work as one, driven by a sense of achievement, who see emotive photography and outstanding customer service as an art.
How we do it
All our staff are trained and acredited, have CRB approval and use the most up to date equipment. They interact with our customers to deliver the goods in a relaxed, fun and totally professional manner.
Where we do it
Our studio is situated at The Willows Activity Farm in Hertfordshire, one of the country's premier children's farm attractions, often irresistible to most of our customers with children – what better way to spend time after having a your family portrait taken? It's easily reachable by road from the M25, M1 and A414 giving easy access if you're coming from north London, Hertfordshire, Buckinghamshire or Bedfordshire. Our location work has taken us around the country and around the world – from south London to South Africa.
When we do it
We work seven days a week! Our core hours are 9am-6pm, Tuedays & Wednesdays 9am – 8pm, Thursday 9am-9pm. Mondays are 'no-shoot' days in the studio because we like to catch up after an often hectic weekend's work.
Events, however, carry on regardless and we'll be there when you want us.